I have lived in Connecticut all my life, except for four years at Roanoke College in the Blue Ridge Mountains of Virginia and two years in Miami working for an advertising agency and then rewriting policies and procedures for an international securities and investigation company. I left Florida because I couldn't afford a car with air conditioning.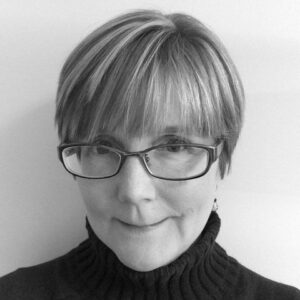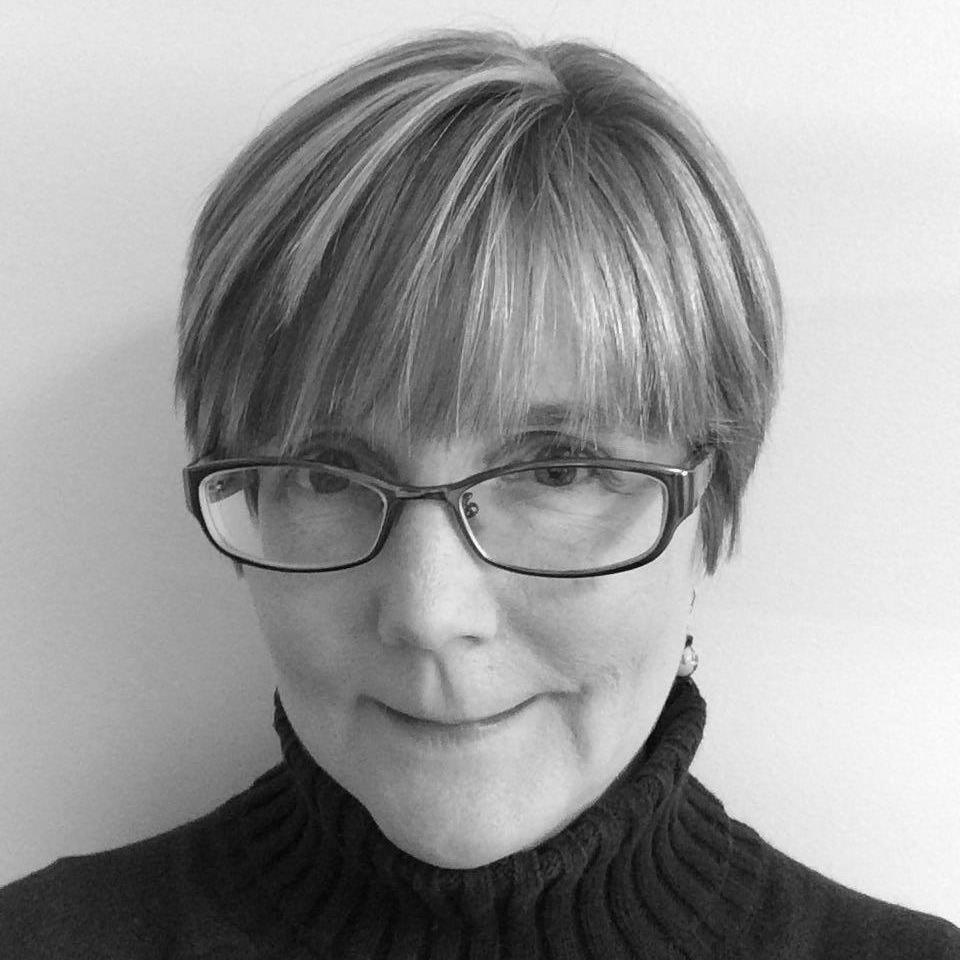 I was an English major in college, reading a lot of dead white male British authors, and wanted to be a writer, but figured I should make a living first. I began working for a small weekly newspaper and discovered that my salary made me eligible for food stamps. I hopped from small paper to small paper until I realized I could finally support myself as a night-time copy editor at a mid-sized paper.
Working nights wasn't so bad, and in between watching old reruns of ER at 3 a.m., I began writing novels. A friend had given me a mystery novel to read over vacation and I realized that the contemporary woman private eye/detective was exactly the kind of character I wanted to create. My first attempt had a plot that involved groundwater pollution. I had spent too much time at Planning and Zoning meetings as a reporter. But my second book turned into Sacred Cows, with the tough-talking police reporter Annie Seymour as my main character.
I was still working at the newspaper, but decided in 2006 to ditch the full-time gig for a part-time one editing a medical journal at Yale. It was better for my sanity, my family, and my writing. However, when my daughter went off to college, I suddenly had a lot more time on my hands so I now work full time at Yale and still manage to write 1,000 words a day. But it's a good thing my husband cooks.